Hi, I'm John Saddington and I've learned to love building communities.
​
I say "learned" because I didn't always consider myself a "community builder" — I've been very happy with titles like "software engineer" and "amateur filmmaker" (to name a few)!
​
But if you build ANYTHING online, whether it's a software-based project or online education course, ebook, podcast, or (you fill in the blank)—you are IN the community-building business.
​
In fact, after having built communities (and the software that powers them) for more than 10 years, I've learned one very important truth, especially when it comes to early-stage, internet-based projects: Build community BEFORE the product.
​
In other words, I strongly counsel folks that I coach and mentor to spend nearly all of their time building their community in the first season of their new project. Besides, how else would you know what you're supposed to build if you don't know anyone in the very community(ies) that you seek to serve
​
These are some of top-level considerations and lessons that I'd like to share with you in a new, 5-Day Interactive Course where I'll personally coach and mentor you alongside a handpicked group in a cohort-style learning environment.
​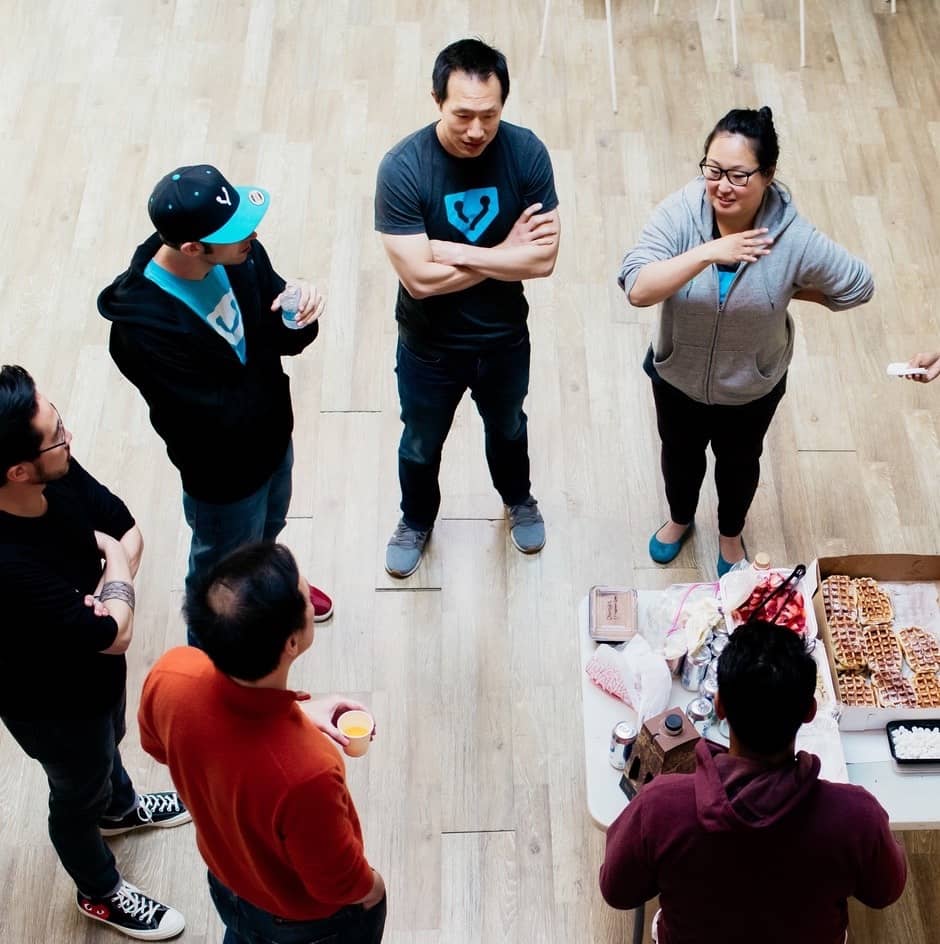 ​
The lessons we learn, together, will ultimately last all of us a lifetime — we may even make a few new friends along the way!
​
I hope to see you there! Let's make this year, 2020, a year of community.
​
-John Saddington // @yenFTW​
1. You and 2-4 other founders & builders will convene with me for 5 days in our very own digital community-building retreat center (we call it the #yeniverse).
​
2. I will share the tools that I use every day to build community, including my "New Project Starter Kit" that I use everytime I begin building something new. More importantly, I'll teach you how to think through tool choice to maximize results (and time)!
​
3. I'll give you a copy of my weekly schedule and daily workflow that I use, today! And, I'll help you build your own bespoke calendar that aligns with your community and project objectives.
​
4. We'll help set daily goals and keep each other accountable so that we can learn and grow together during the course and then execute against these new habits long-after you graduate.
​
5. Dedicated time to get critical product and business feedback, from folks directly in the communities that you want to serve (i.e. early customers!).
​
For those that know our community and our #yenizens, we live with an "open source" mindset, giving what we have and what we know to one another.
​
We hope you join us!